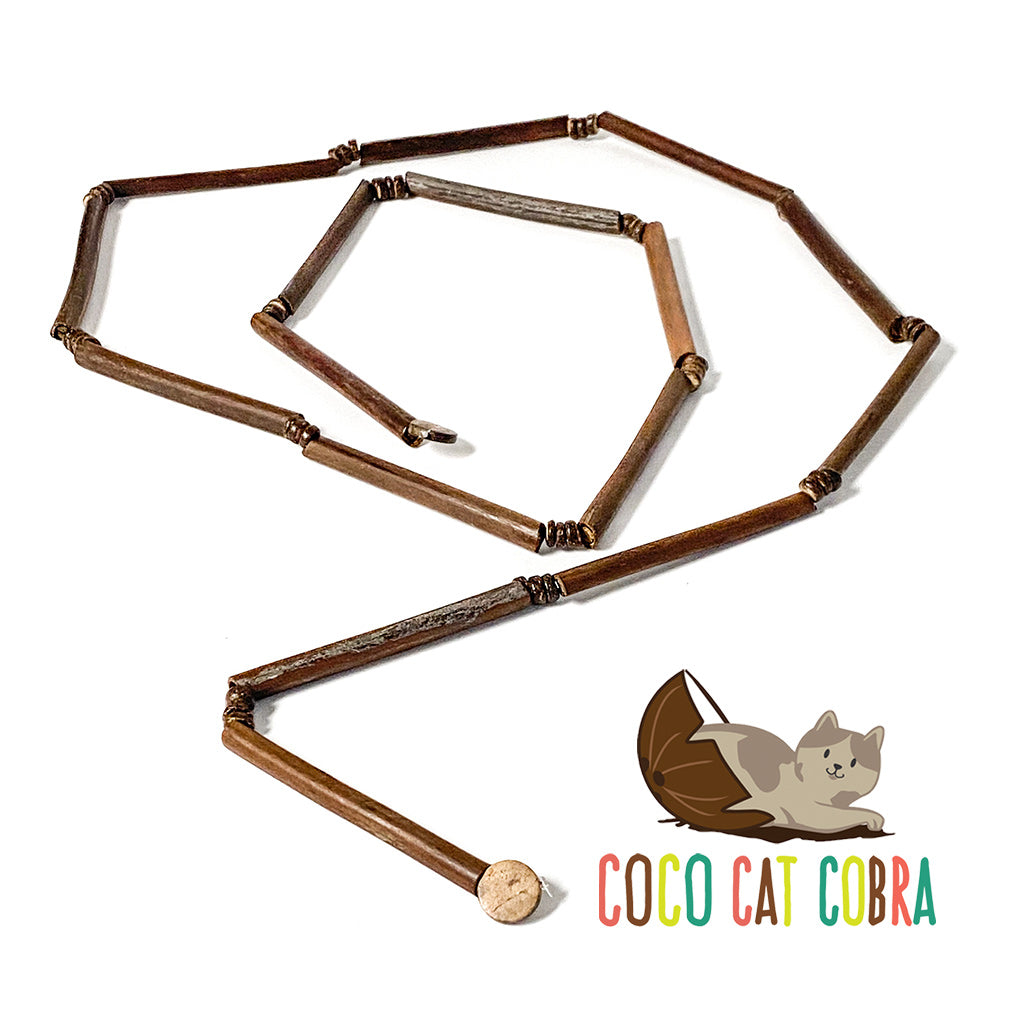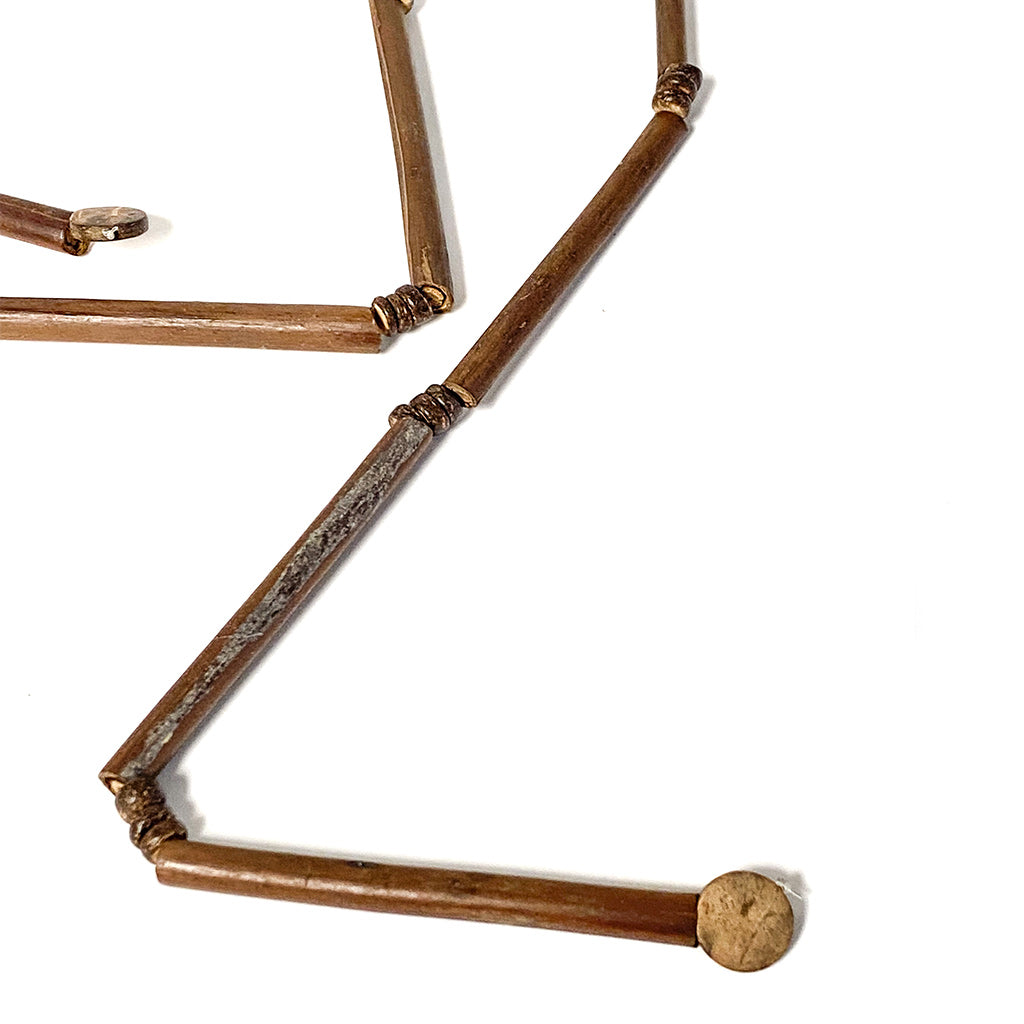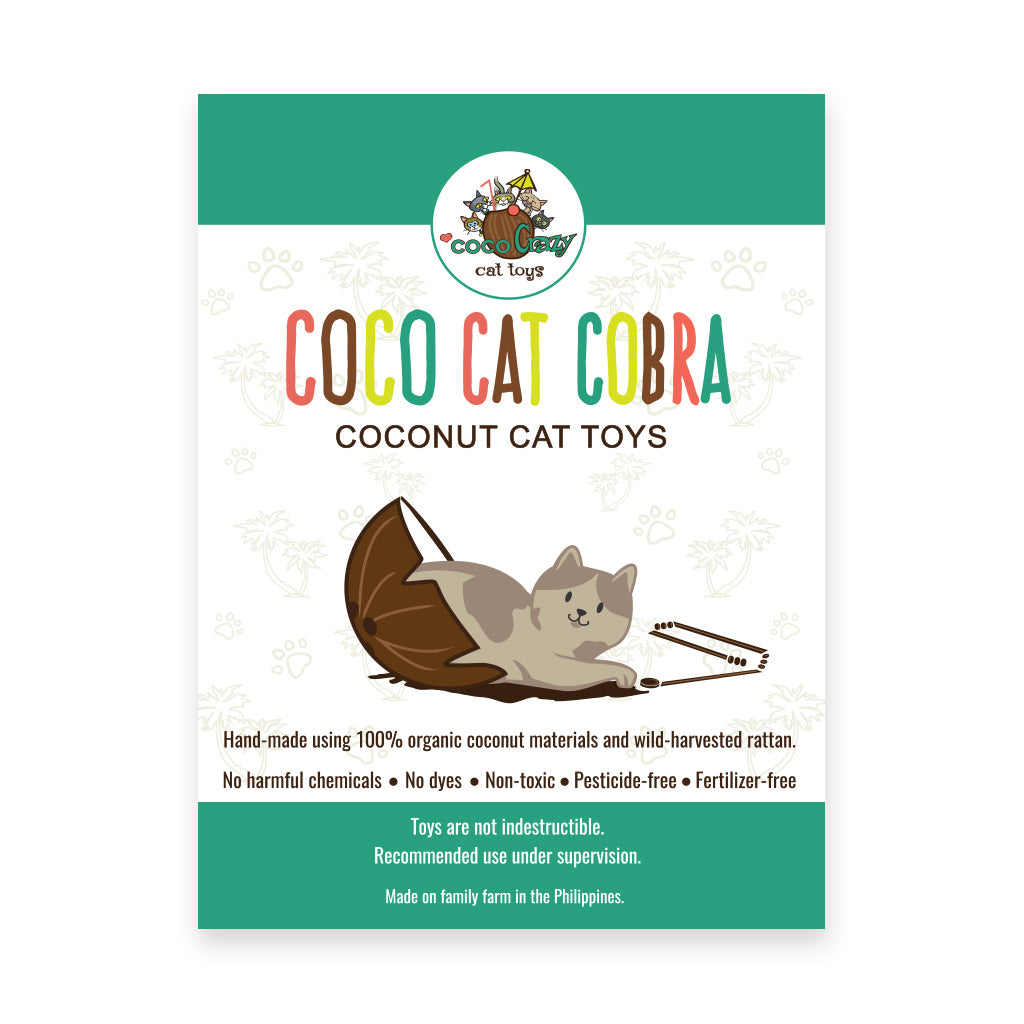 Made with organic coconut shell, our Coco Cat Cobra toy will provide you and your cat hours of fun play time! Wiggle and slide the cat cobra around and watch your cat's natural hunting instinct take over! 
Made with all-natural, organic coconut shell. Coconut shell is a biodegradable, non-toxic material that is naturally anti-microbial.

NO harmful chemicals & dyes, and pesticides – to make playtime safe for our kitties everywhere!

 

Interactive toy turns playtime into bonding time for you and your cat.

 

Provides daily exercise and mental stimulation cats need.

 

5 ft. long 
Our CocoCrazy™ Cat Toys are made with natural materials, so as nature intended, may break-down with time (and rough use). These natural materials are safer than synthetic plastic toys you'll find at most pet stores, and we guarantee they will be just as fun and enticing, (and if we dare say, even more!)   
As with all toys, we recommend that you always supervise your cat when playing with our natural toys.  
Content: 1 Coco Cat Cobra Toy