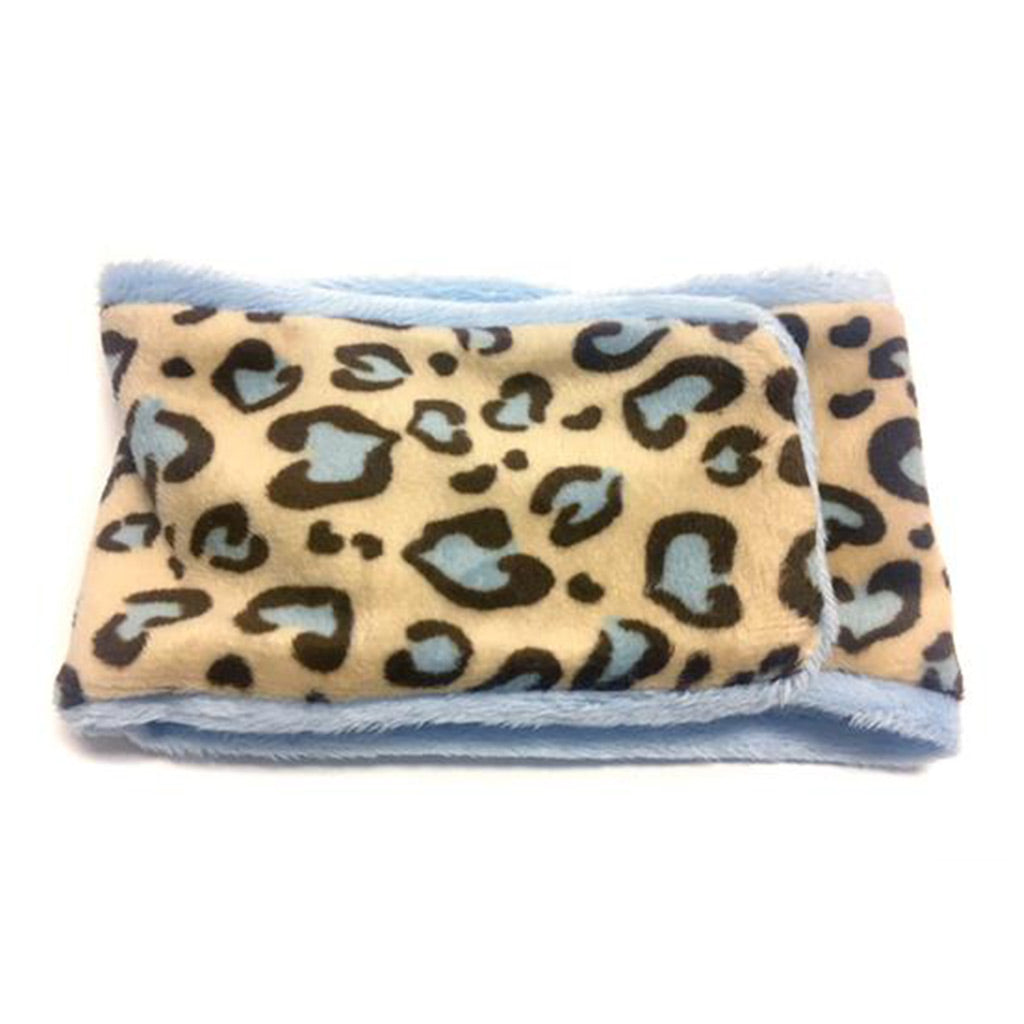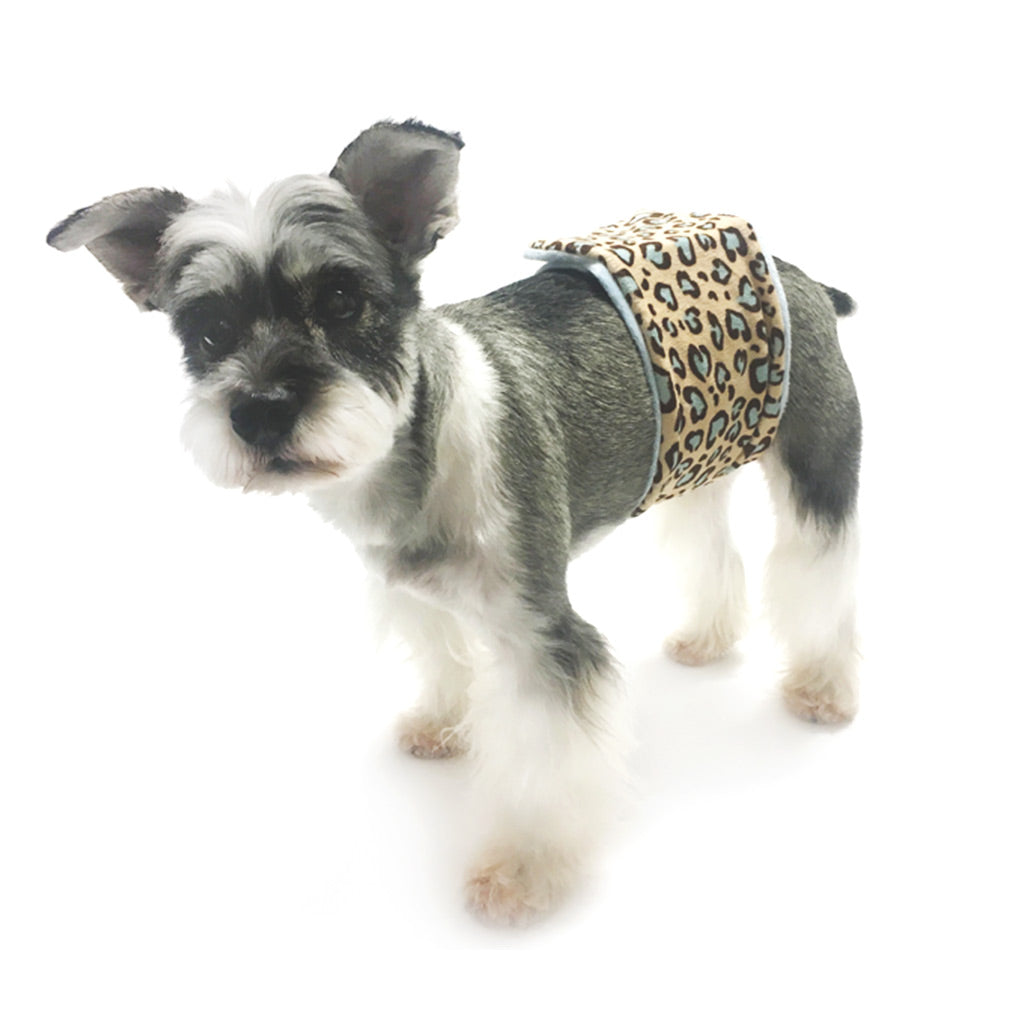 Wild Child Leopard Male Dog Belly Band
Belly Bands are designed especially for male dogs with incontinent problems or those with the incurable habit of "scent-marking" anything and everything, especially indoors. This infuriating habit can test the most patient of dog parents, where the worst offenders can drive Mom to send Fido packing. These indispensable belly bands will save your dog's life and your sanity. 
How to Measure Your Dog:
Measure your dog's rear girth (lower tummy) with a tape measure. Add approximately one inch to the measurement to accommodate a disposable incontinent pad. We recommend using a disposable incontinent pad for maximum absorption and hygiene, as the pads are specifically designed to pull moisture away from the dog's tummy, keep the skin dry, and neutralize odor.
All Oscar Newman Soft Comfort Belly Bands feature:
Extra-wide, matching Velcro closure provides secure fastening without bunching, lifted edges and corners
Super-soft fabric will not chafe skin
Unique tapered, curved shape ensures maximum comfort and fit
Slight stretch for comfort, flexibility and movement
Recommended for use with a disposable incontinent pad
Unleash your pup's inner wild side! This must-have belly band features plush Leopard print fabric with matching baby blue piping and super-soft lining. As with all Oscar Newman belly bands, this belly band is made from ultra-soft "cashmere feel" fabric with a slight stretch and are the most comfortable belly bands available for your boy. Available in XXS, XS, S, M, and L.